Until the 6th of July our session are online
This is to meet the current government and governing bodies guidelines, currently no therapist should be meeting with clients face to face until the 6th of July.

We have been using online meeting rooms and spaces for many years with our overseas clients along with client which have struggled to be mobile
Online Meeting Room

We have our own dedicated and private online meeting room. There is no special equipment that is needed just access to a computer/laptop or tablet/smartphone. We use google meet as our platform however we can also offer Skype/Facetime/Zoom/google hangout or if you have a preferred online platform we are also willing to use that as well.

​We do recommend that you pick a suitable area to hold the online session. I.e a place where you can speak openly and freely about what it is that you have arranged the session for and will not be disturbed or interrupted. ​

Areas that I work with

I work with a large variety of clients from many different backgrounds all with their own individual challenges please see below examples of what i work with

Hypnotic Gastric Band
Life Coaching
Stop Smoking

Please use the form below to contact us
_
"If you can imagine it, you can achieve it; if you can dream it, you can become it."
William Arthur Ward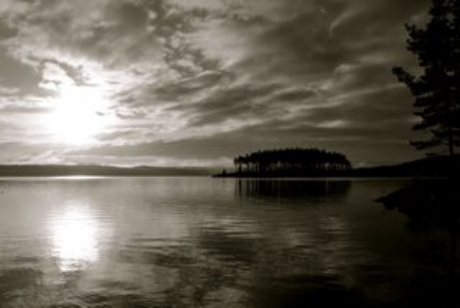 Hello and welcome to Durham Hypnosis, my name is Neil Black and I am a qualified Clinical Hypnotherapist and NLP Performance Coach. My passion in life is working with people just like yourself to
take back control
of your life and work with that part of you which you know is just not right.
May this be the 3rd or 4th time it has crossed your mind to make a change this is the 1st time that you have taken that step in making a difference to
lead the life you want
and that is what Durham Hypnosis is all about supporting you in making your mind move in a different direction.
Make the decision
now to change.
Contact me
and you have already taken your 1st step on the road to the change you want to make I look forward to arranging a free 30 minute consultation where we can discuss the new you.
I work with a large variety of clients from many different backgrounds all with their own individual challenges please see below examples of what i work with:
Anxiety/Stress Sleep Problems Fears/Phobias ConfidenceStop Smoking Weight Loss Past Life Regression Depression
I invite you to make a decision now that will transform your life forever send us a message below to arrange a free 30 minute session about how you are going to move forward and take charge of your life.
---
Please use this form below and make your first step
This website uses marketing and tracking technologies. Opting out of this will opt you out of all cookies, except for those needed to run the website. Note that some products may not work as well without tracking cookies.
Opt Out of Cookies